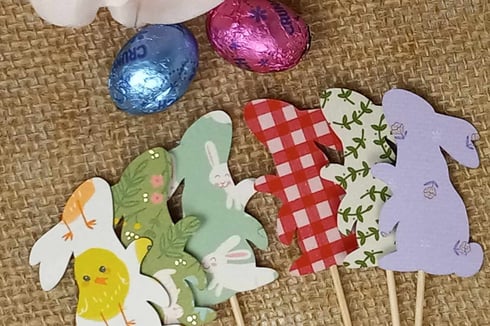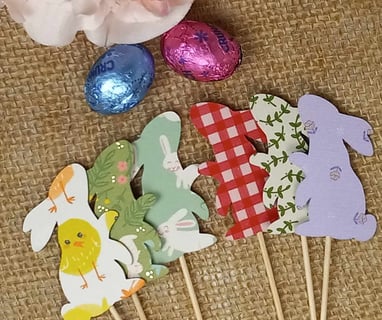 Welcome to Juneau Paperworks! I make beautiful, useful things to brighten up your party or give as a gift (even to yourself!).
Special gifts call for special packages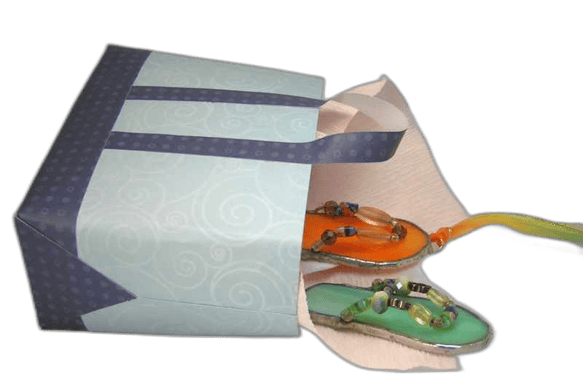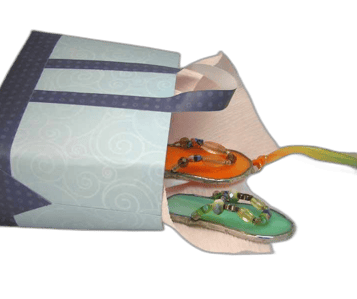 From unwanted scraps
to handmade treasures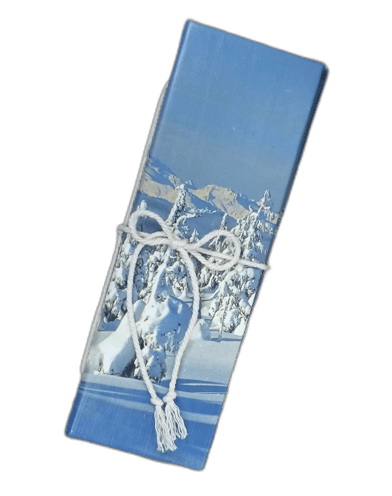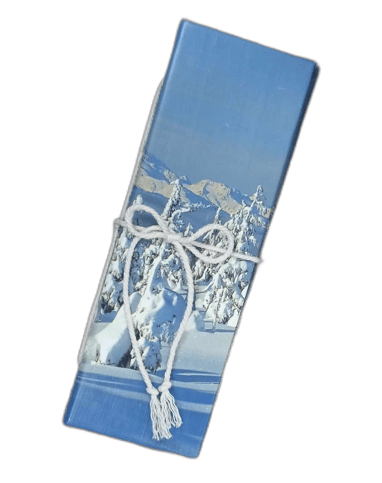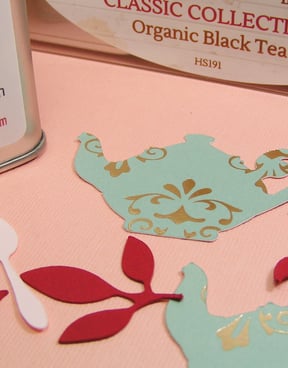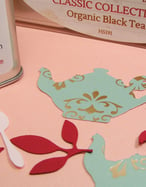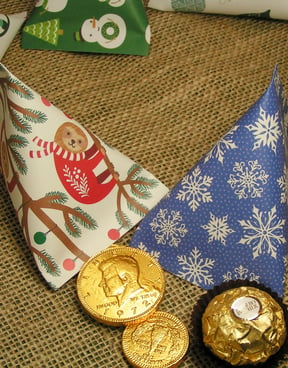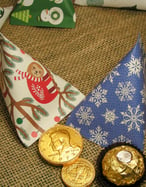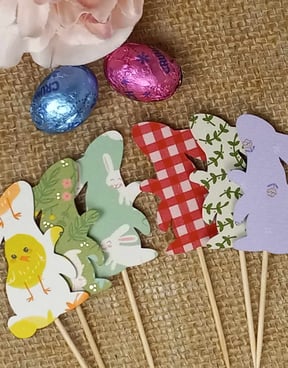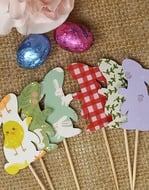 Decorate your party - your way
Saturday, March 11, 2023
POP-UP SHOP
JuneauPaperworks.com is closed today because I am at a pop-up shop at the Juneau Ben Franklin Store!
The website will reopen tomorrow, Sunday, March 12th. Thanks for stopping by! - Mary
Saturday, April 8, 2023
Mendenhall Mall
9105 Mendenhall Mall Road
Juneau, AK 99801

Hours
10am - 4pm
Some of the products you'll see (if they don't sell first!)